Need Help With A New or Existing Project?
Asset Management
Benchmarking  – Operations Reviews – Property Improvement Plans – Brand Selection
Precise Hospitality Management views the asset management process as a critical professional service that can furnish ownership with valuable oversight, analysis, and strategic planning guidance. With experience in Africa, Central America, the Caribbean and North America, our management team is well prepared to provide ownership with focused, professional and effective support with their properties.
Once a scope of services has been carefully defined, acting as asset manager, we will represent the owner in a number of areas and activities. For existing properties and clubs, professional benchmarking, a full operations review or a property improvement plan can provide ownership with a blueprint for improved performance. During the development phase of the project, our services include reviewing the design of the property to ensure that the layout is functional and is not needlessly expensive. Further, that the design and layout make financial, and operational sense in the local marketplace.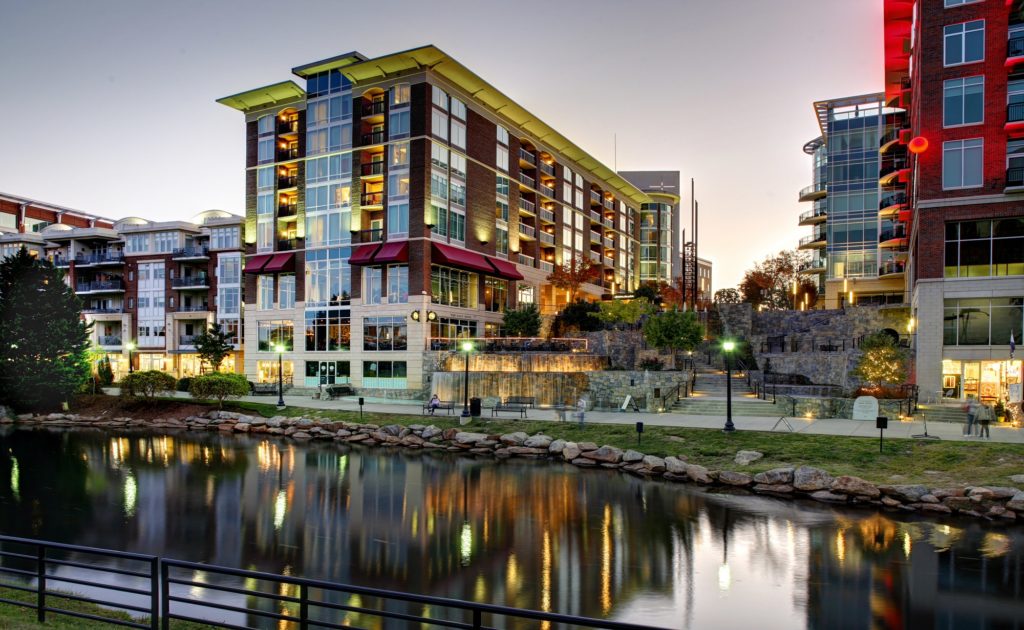 A key element to be evaluated in the development phase is brand selection, if appropriate. The three major hotel brands now include as many as 29 individual brands. Does the property need a brand? If so what brand makes the best choice? If a brand has already been selected, does it include a Restricted Area or Area of Protection provision? Are there related properties that might cannibalize the occupancy? What is the true cost of the brand?
During the operational phase of a hotel project, our services include attending meetings to facilitate the relationship between ownership and management, acting as the ownership's advisor on management and financial performance, reviewing the property's financial results with reference to budget projections and providing written reports to ownership on a regular basis as agreed that cover the key issues related to the management and financial performance of the property.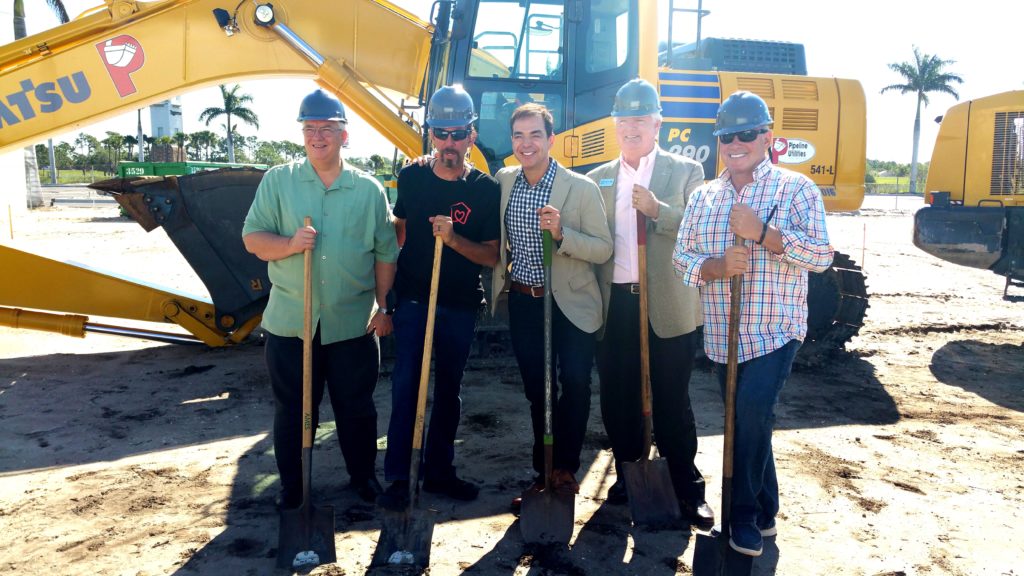 In addition, we  meet with operational management on a regular basis to maintain a current and accurate understanding of sales, marketing, guest satisfaction, staff morale and property maintenance. This phase requires regular visits to the property, monitoring the property's operating expenses, evaluating staff training, reporting possible labor issues and providing ownership with timely reports and advice with regards to the operation of the property.