Need Help With A New or Existing Project?
As operating managers of our properties, we don't just do what's needed to be done. We strive to accurately define, and then exceed guest expectations, manage and develop our staff to understand customer behavior and continually adjust our marketing and sales efforts to maximize yield and maintain financial control of expenses while optimizing revenue.
Guests today are looking for more than a place to sleep; research shows the increasing demand for innovative, authentic and personalized experiences. This requires paying close attention to a guest's requirements, taking each interaction as the opportunity to provide the personal touch and learning from shortcomings.
Precise Hospitality Management approaches asset management with the understanding that the on-site management team, led by the General Manager, is the ultimate guarantor of success. We strongly believe that the most important ingredient in the success of property operations is the on-site management team, led by the General Manager. Where internal team members do not meet the needs of the property or are not available long term, our reputation as a quality employer operating quality properties makes outside recruitment one of our strengths.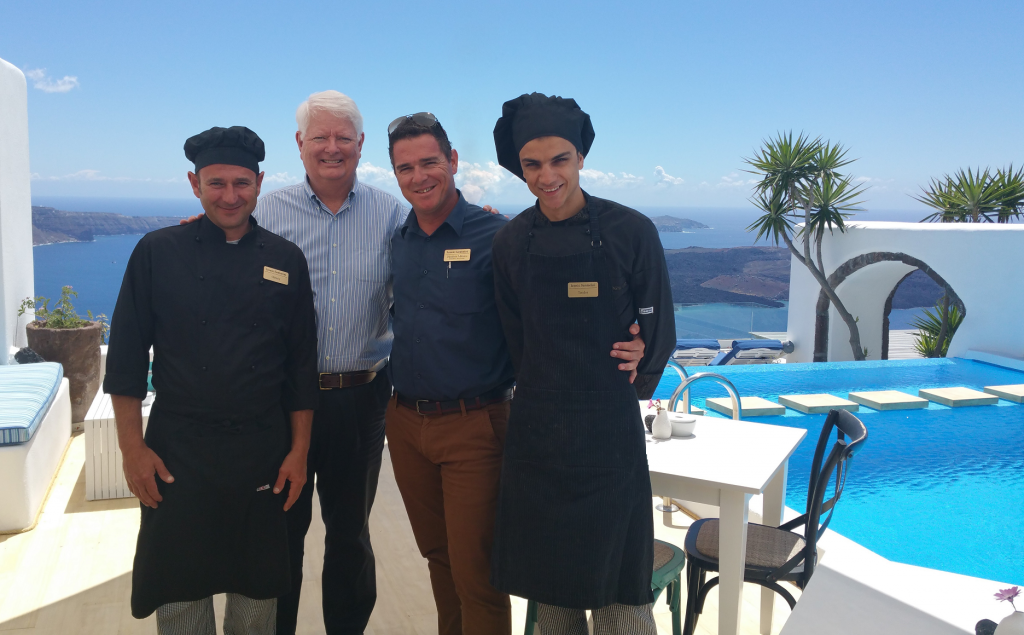 Our General Managers have the full support of the head-office team in order to devote their energies to the effective leadership of the staff. There are several key areas that require their direct attention. First and foremost, they set the example for the staff through their personal behavior, their training and mentoring of staff, their attention to the myriad details of operational maintenance, all of which support the guest experience.
In today's social media environment, TripAdvisor has become the ultimate arbiter of guest satisfaction and therefore the defining comment on the quality of the operation. It has challenged the traditional star rating systems, is useful in identifying opportunities for product and service improvement and can provide market intelligence on competitive operations. The GM must take full ownership of the changing dynamic in our industry.
Finally, the General Manager is the entrepreneurial operator of a business enterprise, keeping close watch over financial performance, revenue development and expense containment.
In addition, we would meet with operational management on a regular basis to maintain a current and accurate understanding of sales, marketing, guest satisfaction, staff morale and property maintenance. This phase requires regular visits to the property, monitoring the property's operating expenses, evaluating staff training, reporting possible labor issues and providing ownership with timely reports and advice with regards to the operation of the property.