In the hotel and resort industry, you often read or hear about the importance of staff. Unfortunately, the gap between this admirable sentiment and the reality in practice is quite expansive.
One of my favourite quotes concerning personal performance was by Martin Luther King, Jr. when he stated, "If a man is called to be a street sweeper, he should sweep streets even as a Michelangelo painted, or Beethoven composed music or Shakespeare wrote poetry. He should sweep streets so well that all the hosts of heaven and earth will pause to say, 'Here lived a great street sweeper who did his job well."
Although he is clearly speaking to individuals about their work ethic and performance, there is also a message for employers and managers. For a staff member to be remembered as one "who did his job well," are we as management providing the required tools, hospitality training and support needed to meet that important goal?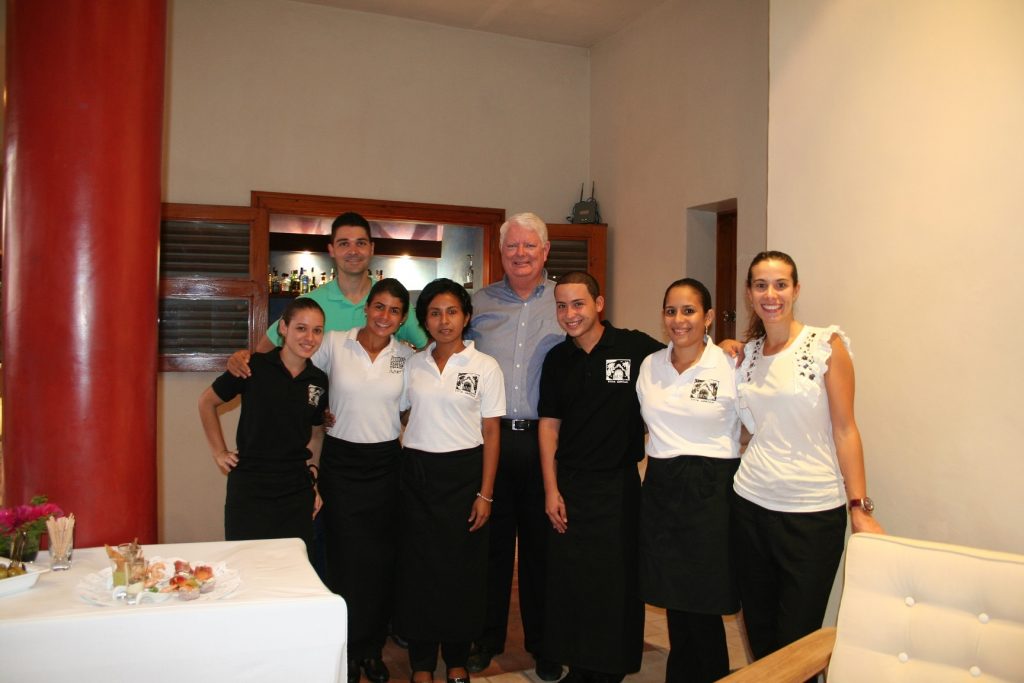 As hoteliers, we operate in an environment where our entry level staff members are the true face of the operation as those who interact with our guests directly.
In his book, Moments of Truth, Scandinavian Airlines CEO Jan Carlzon defined this concept as the numerous 15 seconds daily where customers interact with frontline employees. He went on to note that these "moments of truth" are the moments that ultimately determine whether a company will succeed or fail. And he was talking about salaried counter and cabin staff on an airline, not entry level service employees in our industry.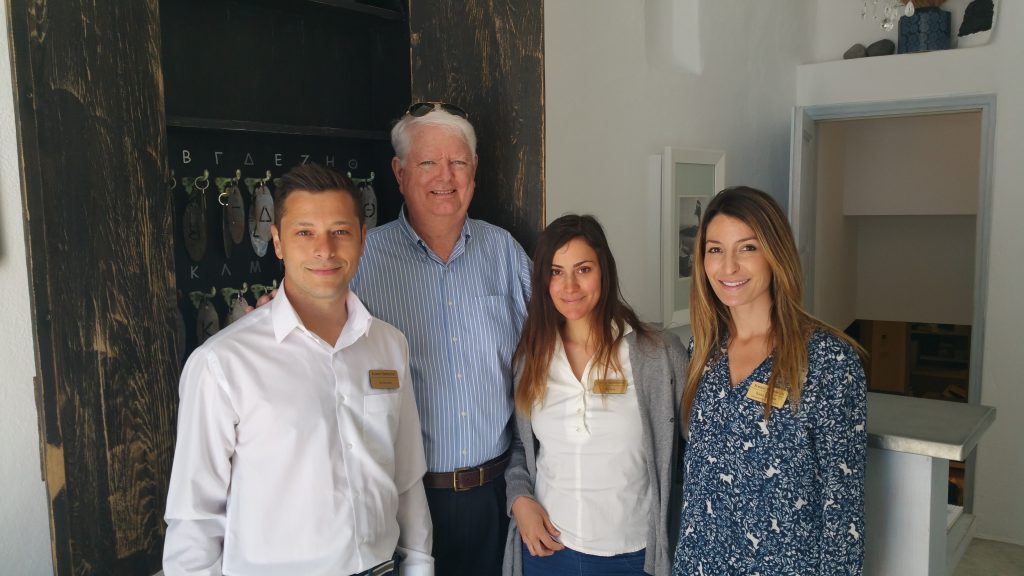 Once when taking over a very large resort with multiple food and beverage outlets, the owners were furious that the bell staff did not effectively recommend the property's dining options. In fact, they wanted me to fire the Head Bellman immediately and were complaining about that all important first staff interaction which Carlzon was describing.
When I spoke with the Head Bellman, he explained that neither he nor any members of his staff were allowed in the outlets and had no firsthand knowledge of menu items or style of service. In that "moment of truth" with their guests, they could recite the canned speech about the various outlets but the real truth was in their eyes and words, they had no credibility.
Thankfully, the solution was obvious and we began a program that had the members of the bell staff dining with a personal guest. In a very short time we turned the situation around, and, in less than a month, bellmen were telling guests that they "had to try" the onion rings or the Eggs Benedict in a specific outlet.
All we did was provide the staff with the tools necessary to do their job well. Nothing complicated, just taking the time to listen to those at the front line and giving them the support they needed. And by this simple action, confirming that they play an important role in the success of the property.
At Precise Hospitality Management we place a great deal of emphasis on the importance of setting our staff up for success, providing them with support and the right tools to perform effectively, ultimately for the benefit of our valued guests.
Yours in Hospitality
Jim St. John
President & CEO, Precise Hospitality Management