Precise Hospitality Management specializes in all facets of the luxury hospitality industry, featuring an asset management team with a wealth of worldwide experience. Throughout the years we have continued to foster and develop an extensive network of professionals to provide the precise set of skills need for a successful hospitality project.
The categories listed to the left outline just a few of the hospitality management services and capabilities that we are able to provide to our clients as owner representatives. We are able to meet the needs of our clients based on the wide range of geographic and industry specific experience our team of hospitality professionals has collectively gained over two centuries of combined work.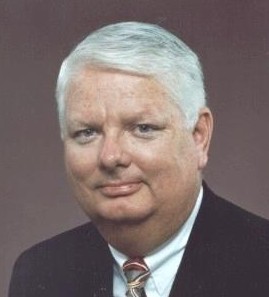 As the President & CEO of The World and COO & GM of Jupiter Island Club, Jim established himself as a recognized leader within the luxury hospitality space in a career spanning four decades.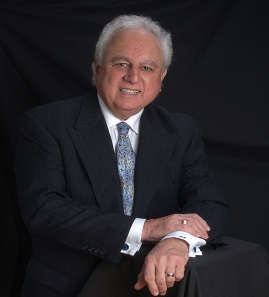 A Certified Club Manager with over thirty years service as the President & COO of Boca West Country Club, Jay is considered the most successful private club manager in the United States. (04.27.36 – 03.06.22)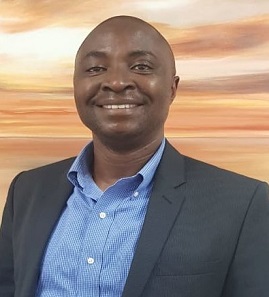 An industry multi-talent for over 25 years, Sam rose from hospitality intern to senior management roles in Southern Africa and the United Arab Emirates, now overseeing our properties on the African continent.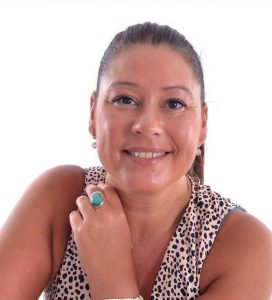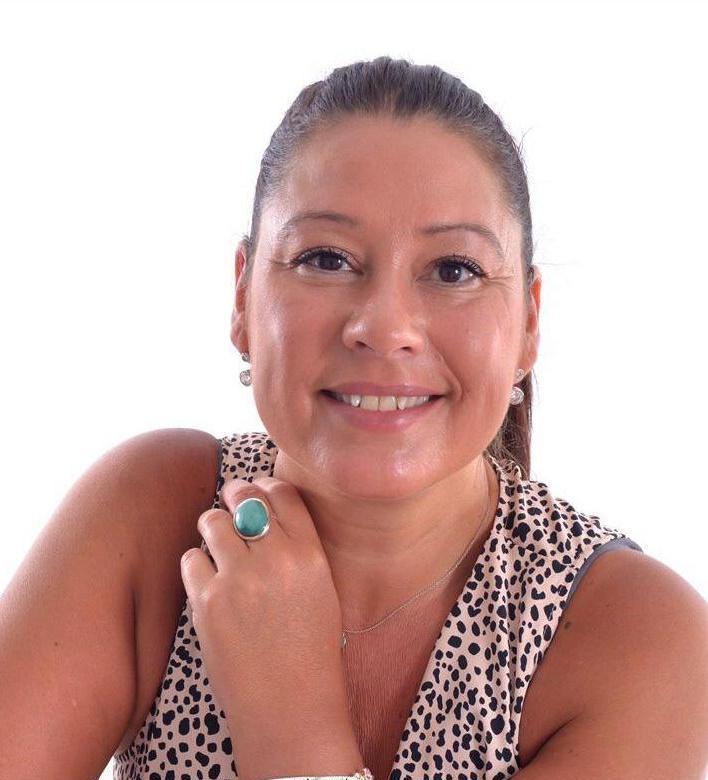 Contributing over 15 years worth of luxury yachting expertise to the Precise team, Suzanne is responsible for each of the aspects involved within the management and operations of our yachting division.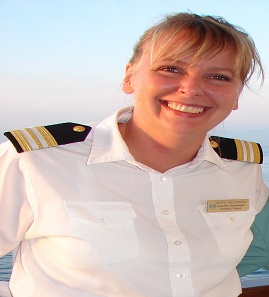 A recognized housekeeping training and operations expert, Mervi has continued to set the bar for developing housekeeping standards and training in both luxury hotels and seagoing vessels for over twenty years.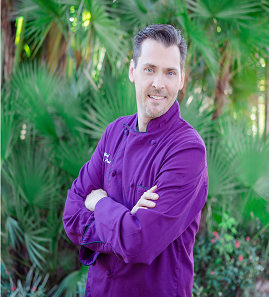 Well-known for his creativity and artistry in marrying flavors in an array of international cuisines, Chris is one of seven formally trained and Certified Master Fusion Chefs with expertise in hotels and restaurants.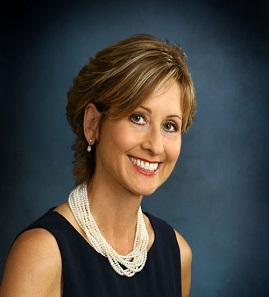 Anne has thirty years of experience in all aspects of hospitality operations including property openings as department head, achieving professional recognition in Human Resources Management.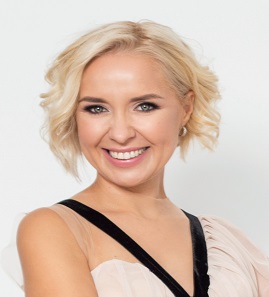 Tasked with the responsibility of administration and operations support, Paulina speaks five languages and brings a sound hospitality industry background. Our team relies on her efficiency and ability to multitask.